THE KNIGHTS TEMPLAR IN SPAIN
London Regalia
THE KNIGHTS TEMPLAR IN SPAIN
The Battle of Las Navas de Tolosa was a watershed moment in Christian history in Spain. As a result, Christian soldiers began to encircle the Muslim kingdom. The Knights Templar were at the forefront of long wars between Muslim rulers of the Iberian peninsula's southern half and what is now Spain and Portugal.
In Al-Andalus, rival rulers created weakness and division, which the crusaders, including Templar knights, exploited. The war ended once more in favour of Christians. The templars were going through Europe since they were allowed to roam freely throughout Europe, including France, England, and other countries.
So, The Templar castles in Spain are some of the most impressive in the order. In Spain, the Templars left a number of fortresses.
Castle of Miravet:

The mediaeval castle of Miravet is regarded as one of Europe's finest examples of Templar architecture. Rive Ebro is the location. The original structure of the castle is Arab. So, It was constructed in the defensive style of the Terra Santa castle. This building became Christian property after its conquest in 1153, and Ramon Berenguer IV granted it to Pere de Rovira, master of the Knights Templar.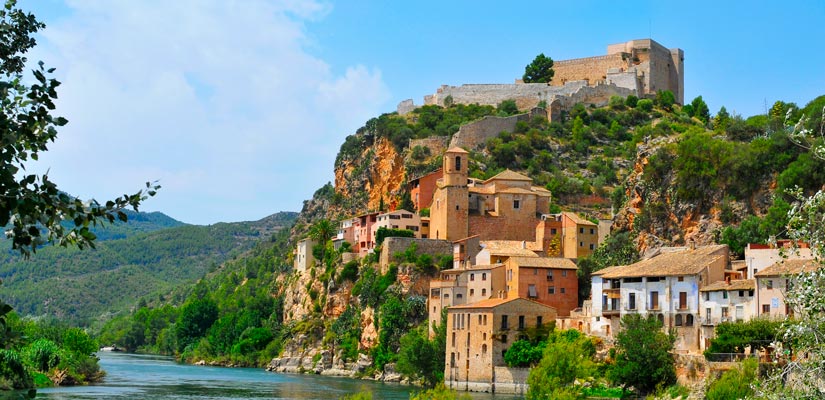 Castle of Monzón:

The Knights Templar were given the castle at the end of the 11th century. So It became one of their most important lands. The castle was taken over by the Knights Templar in 1143. And Their soldier-monks converted it into a convent. It's fully equipped with Cistercian military structures. Here, the future King of Aragon received his primary schooling also.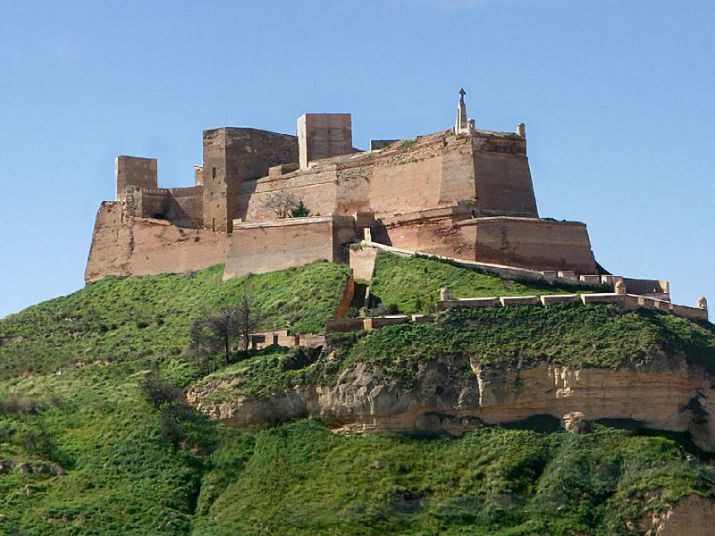 Castle of Ponferrada:

It was once one of Spain's largest forts during the Middle Ages. To put it another way, the castle is a highly complicated military construction. It was made in the shape of a polygon. Thus, When you visit the castle, you will be transported to a mediaeval era when Spanish Knights ruled.

                                             Castle of Ponferrada

Castle of Montalbán:

So, By the middle of the 12th century, the Templars must have restored the Castle of Montalbán. It is located in the Spanish province of Toledo. The Torcón River is 100 meters below the Castle.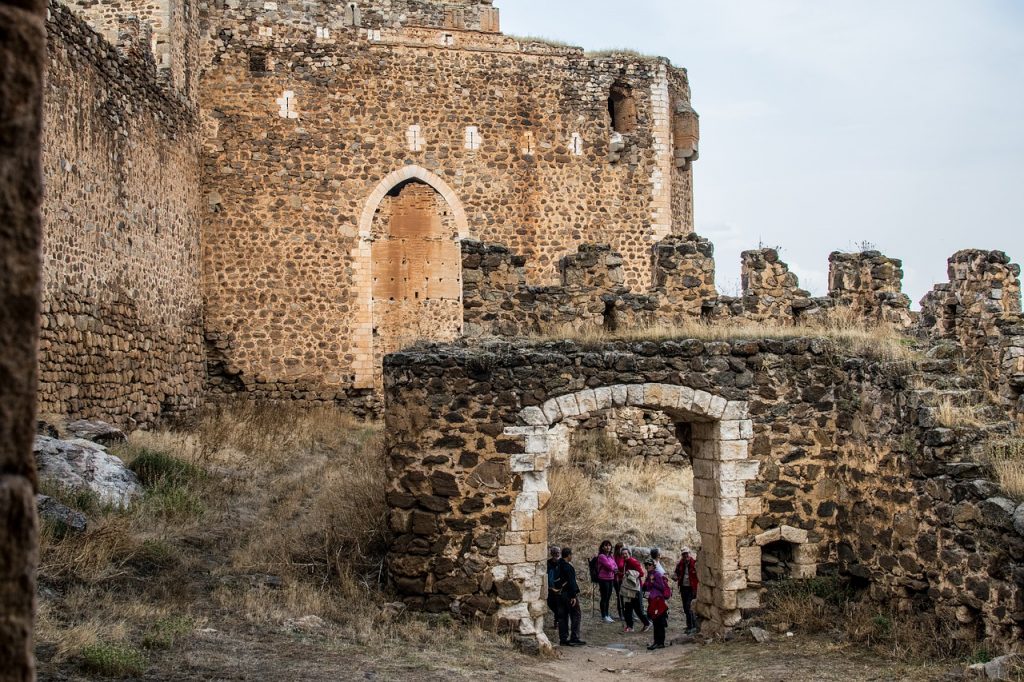 Tags: Masonic aprons, York Rite
London Regalia UK also has a wide variety of Masonic Regalia, Masonic Supplies, Blue Lodge Regalia, Kilts and apparels, Masonic Aprons, York Rite Regalia, OES Regalia and many more. So, visit our website.