THE TEMPLARS DUNGEONS IN DOMME
London Regalia
THE TEMPLARS DUNGEONS IN DOMME
Domme; a commune in the Dordogne department of France's Nouvelle-Aquitaine region, was find in 1281 and lies 250 meters above sea level.
During the Middle Ages, this settlement was discover. Domme is regard as one of France's most beautiful villages. So the views from Domme, which sits 150 metres above the Dordogne Valley on a hilltop. Domme was built for the upper class to give protection and defense; as well as to spot approaching attackers. Domme was built under King Philip III of France's order in 1281.
On the authority of King Philip IV, hundreds of Templars were arrest in France on October 13, 1307. Templar graffiti can still be observed in Domme; where the Knights Templar were imprison during their trial in 1307. They employed a code system made up of a variety of geometric shapes.
There were arrests made on the basis of heresy charges. These claims, on the other hand; were highly political and based on shaky evidence. Despite this; the Templars were accuse of a slew of additional crimes; including financial corruption, bribery; and concealment. They were apprehend and subject to terrible torture. Although many of the knights later denied their admissions; Outside of Paris, fifty-four Templars were burn at the stake.. Many of those who are still alive in jail declare hastily that their admissions were truthful.
Domme is regard as one of France's "Most Beautiful Villages" for its historical significance. Domme is one of the best-preserved mediaeval townscapes in the Dordogne Valley; thanks to its golden yellow stone and magnificent architecture.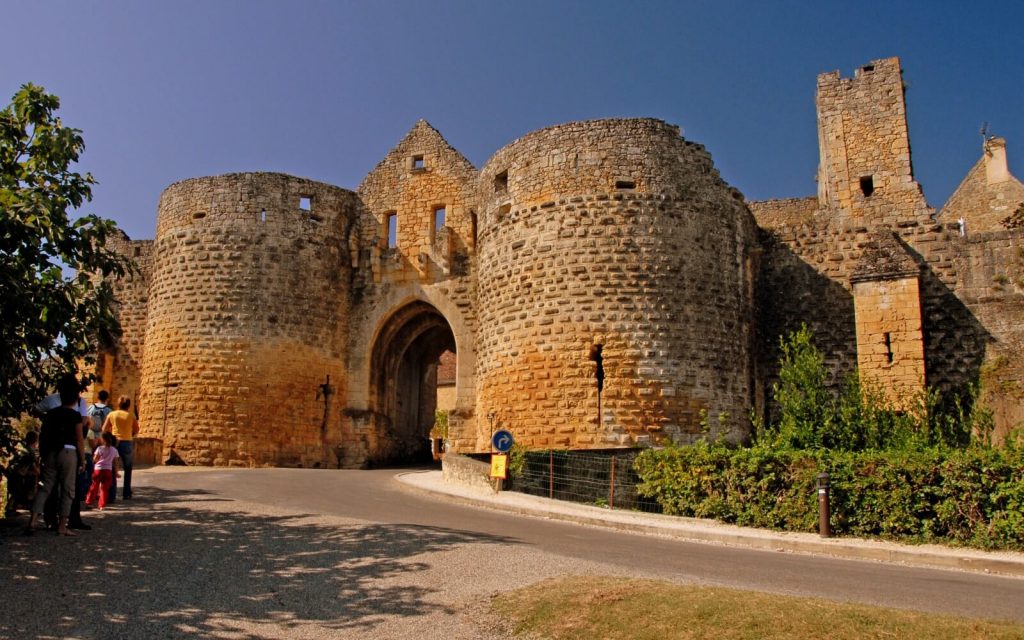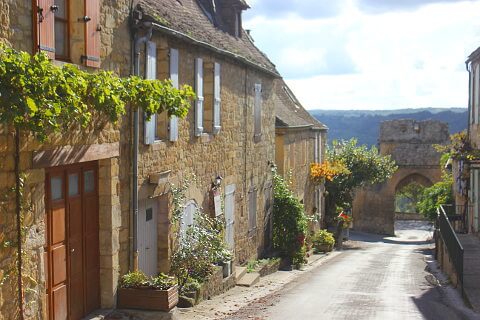 Tags: Masonic aprons, York Rite
London Regalia UK also has a wide variety of Masonic Regalia, Masonic Supplies, Blue Lodge Regalia, Kilts and apparels, Masonic Aprons, York Rite Regalia, OES Regalia and many more. So, visit our website.