THE KNIGHTS TEMPLAR AND MUSLIMS
London Regalia
THE KNIGHTS TEMPLAR AND MUSLIMS
The Knights Templar were legendary warriors. Without a doubt, knight templars were a monastic military order in the Middle Ages. They established headquarters on the holy Temple Mount, with the support of King Baldwin II of Jerusalem, and pledged to protect Christian visitors to the city.
The responsibility of the Knights Templar was to protect pilgrims in Jerusalem and to travel to the Holy Land. They were the Grand Lodge of the Masonic Military Order. Now, researchers are still looking into the secret mysteries of the Knights Templar. The Templars were involved in many battles and Crusades, as well as developing a banking system.
The friendship between Muslims and Knights Templars was far too complicated. Nobody knows for certain about the friendship between Muslims and templars. Many battles were fought with bravery and fearlessness by knight templars against Saracens. The monks were in charge of safeguarding Christian pilgrims in the Holy Land. They fought for God's sake.
Whether Muslims or not, the Templars fought with them in the 12th and 13th centuries. Historians continue to research this era. Knights templar were either scholars, warriors, or both. There are many mysteries surrounding the Knights Templar's founding or trail.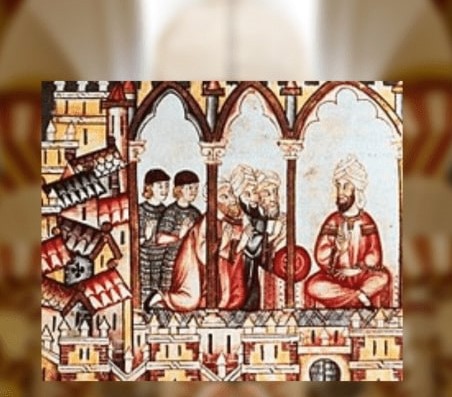 London Regalia UK also has a wide variety of Masonic Regalia, Masonic Supplies, Blue Lodge Regalia, Kilts and apparels, Masonic Aprons, York Rite Regalia, OES Regalia and many more. So, visit our website.