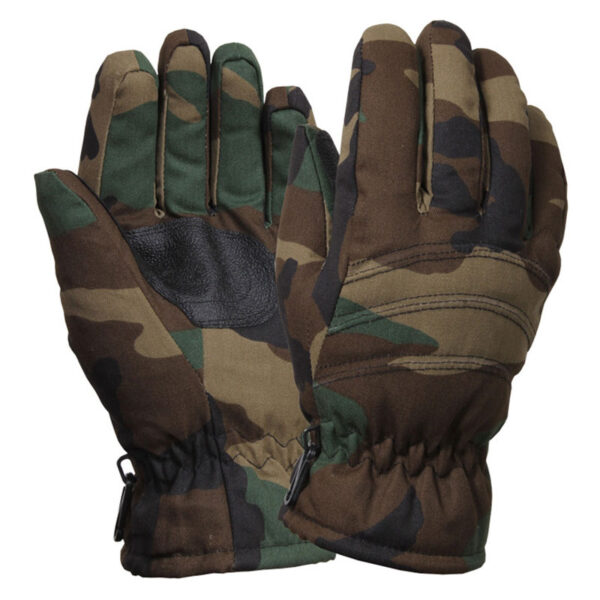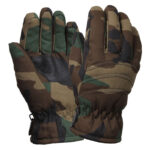 Woodland Camouflage Thermal Insulated Hunting Gloves
$11.50
Description
Woodland Camouflage Thermal Insulated Hunting Gloves
Woodland Camouflage Thermal Insulated Hunting Gloves
Features:
High-quality thermal insulated hunting gloves

Made of durable and breathable material

Leather palms for a strong grip

Soft inner fabric

Keep your hands warm

Fit and comfortable
We are presenting you with the best quality thermal insulated hunting gloves that are made of strong, durable, and breathable material. Firstly, these strong gloves come with leather palms and soft inner fabric. Secondly, they offer Incredible grip. Also, these thermally insulated gloves are perfect to keep your hands warm. 
London Regalia offers you a wide range of quality products at a very reasonable price. We use the finest quality materials in the manufacturing of our entire range of products. Because we believe that our customer deserves the best. So, come and grab your favorite products at the best prices available in the market. 
Note: We accept all custom orders and we will love to discuss the latest trends and innovations. We have added a range of Scottish Kilt to fulfill your needs and all Kilt Collection will be of the best quality. Must check our other items. You can also visit our UK freemasonry products shop here.