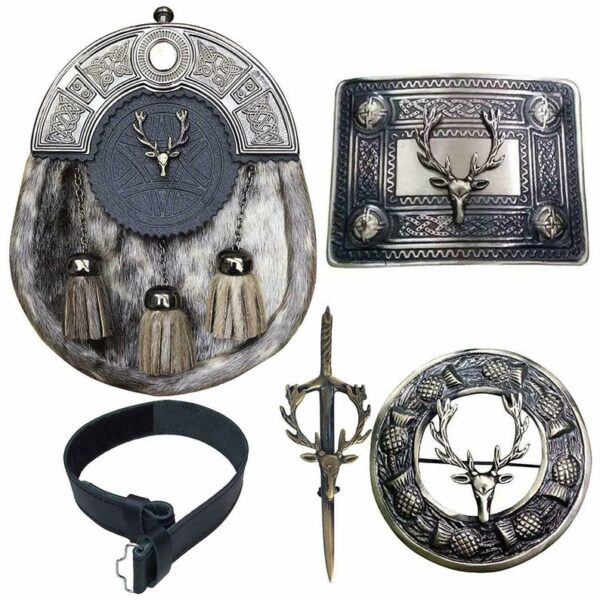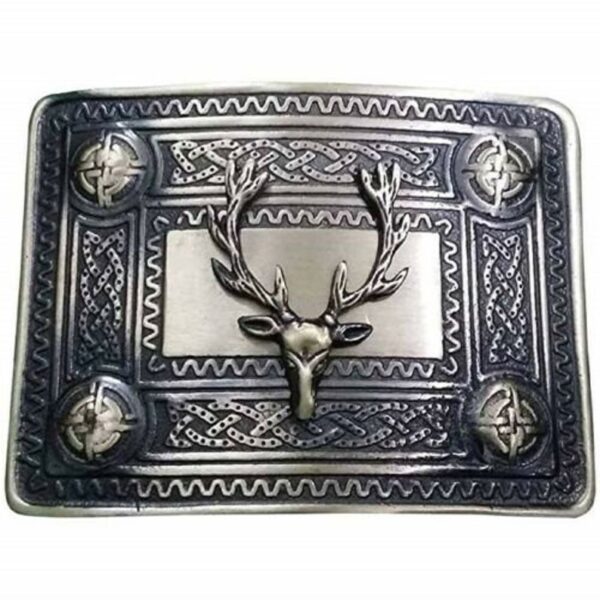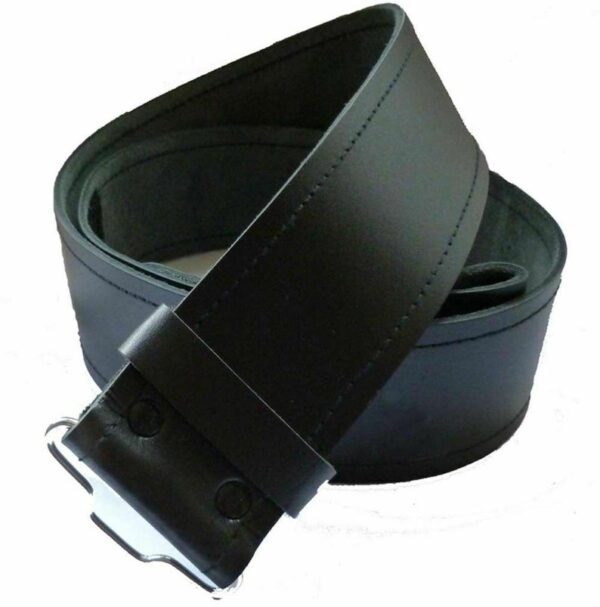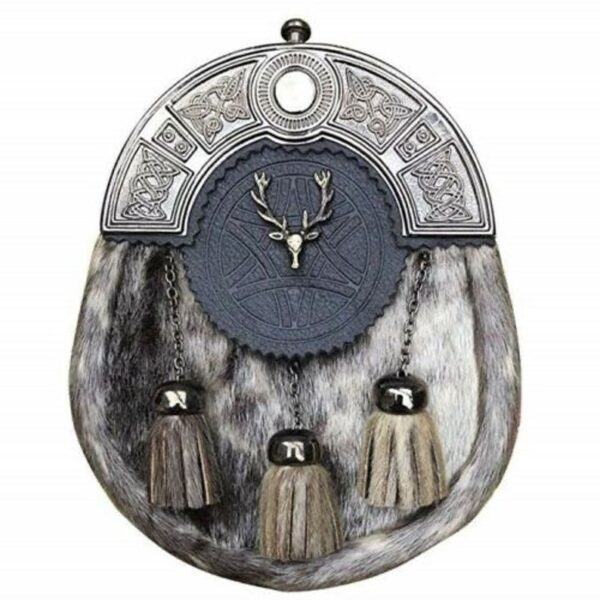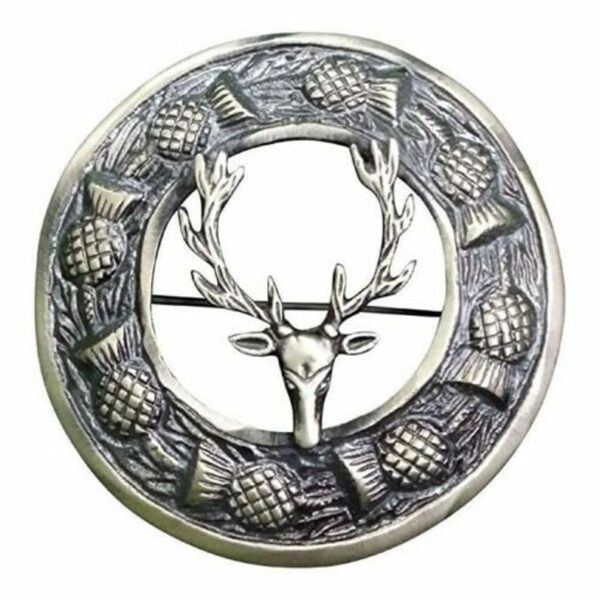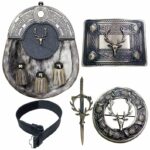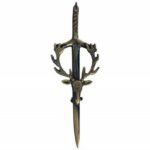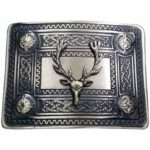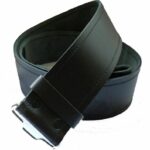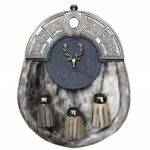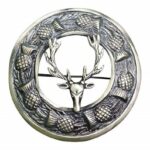 Kilt Collection – Antique Scottish Kilt
£80.00
Full Dress Kilt Sporran Celtic Cantle Antique Finish

Sporran with 3 Seal Skin Tassels

Scottish Black Leather Belts Stag Head Buckles

Stag Head Kilt Pin and Brooch Badge Set Fly Plaid
Compare
Compare
Description
Scottish Handmade Men Kilt Antique Sporran Badge
Scottish Kilt Collection – Scottish Handmade Men Kilt Antique Sporran Badge
Features:
Full Dress Kilt Sporran Celtic Cantle Antique Finish

Sporran with 3 Seal Skin Tassels

Scottish Black Leather Belts Stag Head Buckles

Stag Head Kilt Pin and Brooch Badge Set Fly Plaid High-Quality Antique Finish

Full Dress Kilt Sporran Celtic Cantle Antique Finish.

Scottish & Highland Kilt Sporran comes with Free Adjustable Leather Strap & Antique Finish Chain.

Leather Sporran Chain 50″ Long Adjustable.
Description:
You're going on occasion so you wear the Scottish dress with all the accessories, including pins, sporrans, belts, brogues, so you look classy and beautiful. Also, this type of dressing belongs to history. Scots wear it with pride and honor. 
Any kilt wearer knows that a good kilt outfit needs so much more than just a handsome kilt. Getting kilt accessories will take a plain kilt outfit to the next stage and will have you standing out among the others.
So, We are London Regalia UK and we have a wide range of Masonic Regalia Products. We Supply all degrees of Masonry Accessories. Visit our Site to get a discount on your favorite products.
You can also visit our USA Masonry Shop.