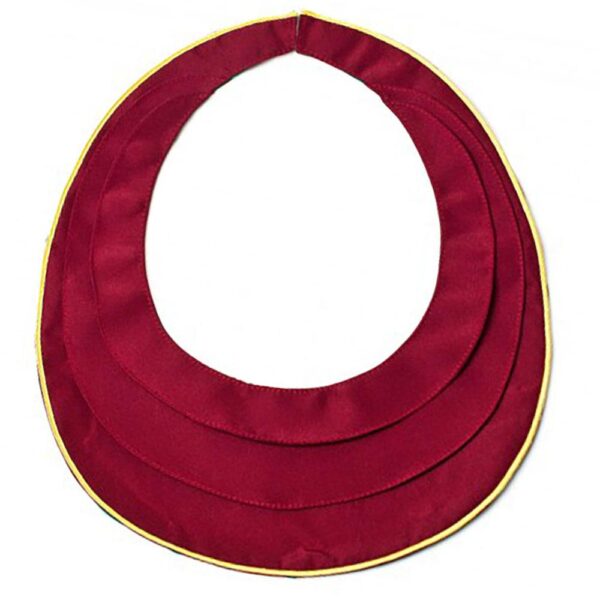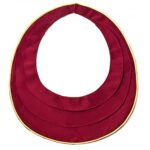 Knights of the Scarlet Shroud Athelstan KSM
£55.00
High quality scarlet mantle

Made of high quality maroon velvet

Beautiful mylar work

Excellent level of detailing and finishing

Excellently stitched
Compare
Compare
Description
Knights of the Scarlet Shroud Athelstan KSM
Knights of the Scarlet Shroud Athelstan KSM
Features:
High quality scarlet mantle

Made of high quality maroon velvet

Beautiful mylar work

Excellent level of detailing and finishing

Excellently stitched
Description:
Premium quality knights of the scarlet shroud athelstan made of quality maroon velvet. Firstly, this elegant scarlet mantle comes with beautiful mylar work. Secondly, our skilled workers have made this beautiful scarlet mantle very elegantly with an excellent level of detailing and finishing. It is a perfect addition to any freemasons case.
If you have any questions, please do not hesitate to contact us; our friendly customer service team is waiting to assist you. London Regalia is dedicate to providing the highest level of service and total customer satisfaction. Add it to your Wish List to stay up to date on the latest deals and discounts.