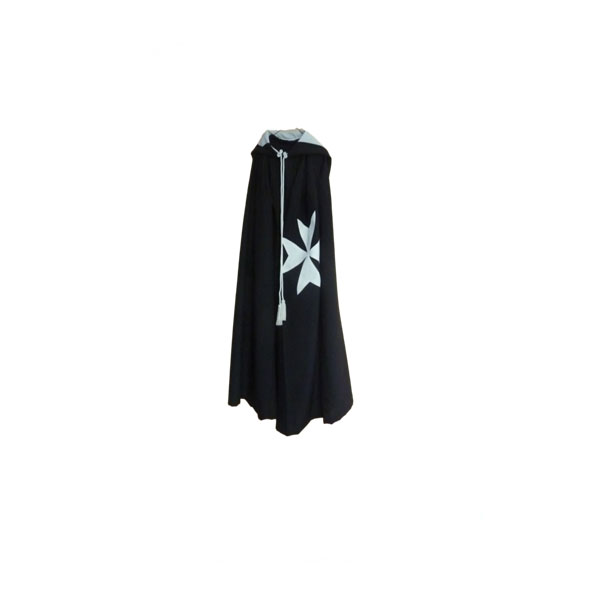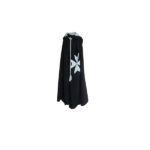 Masonic Knights Malta Mantle
£52.54
White Malta Cross and white lined hood on a quality Knights Malta Mantle

Knots & Cords in White

There are different sizes available for the mantle

We give discounts on multiple purchases
Compare
Compare
Description
Masonic Knights Malta Mantle
Mantle – Masonic Knights Malta Mantle
Features:
White Malta Cross and white lined hood on a quality Knights Malta Mantle

Knots & Cords in White

There are different sizes available for the mantle

We give discounts on multiple purchases
Description:
The Templar Order was founded in 1118 to preserve pilgrimage routes and maintain the custody of holy locations. Firstly, the Knights Templar thought themselves to be God's Knights, preserving the church's and Christianity's honor. So, in the fights for the Holy Lands, the Templars fought with Crusaders. But, it was a military force that was extremely well-organized.
If you have any questions, please do not hesitate to contact us; our friendly customer service team is waiting to assist you. London Regalia is dedicate to providing the highest level of service and total customer satisfaction. Add it to your Wish List to stay up to date on the latest deals and discounts.