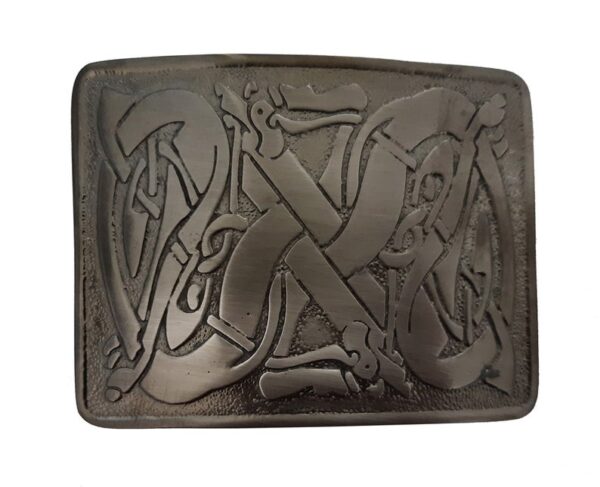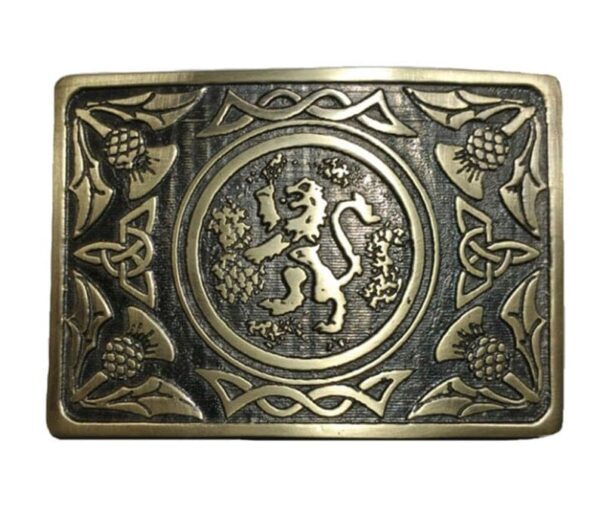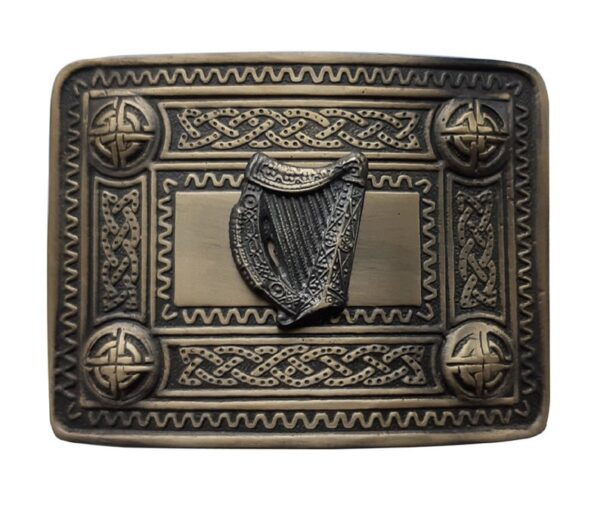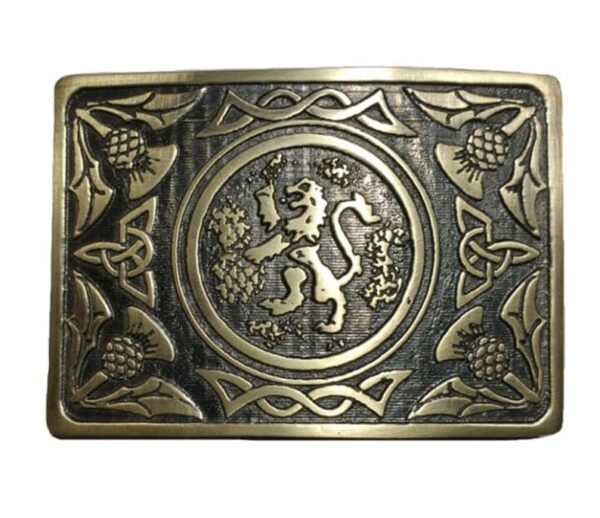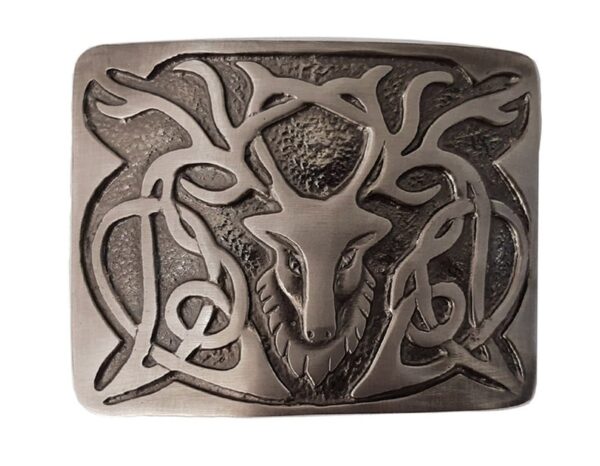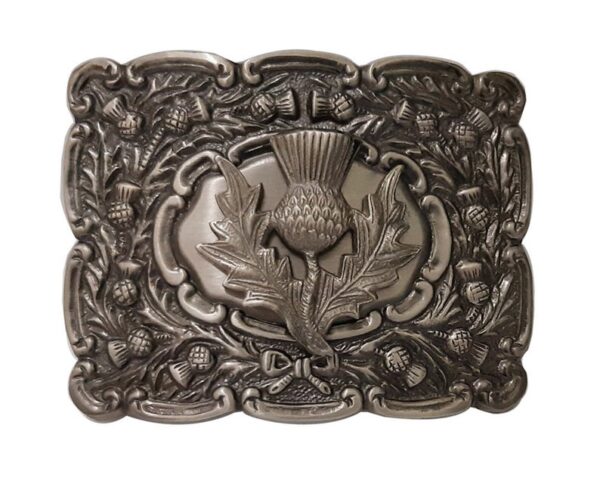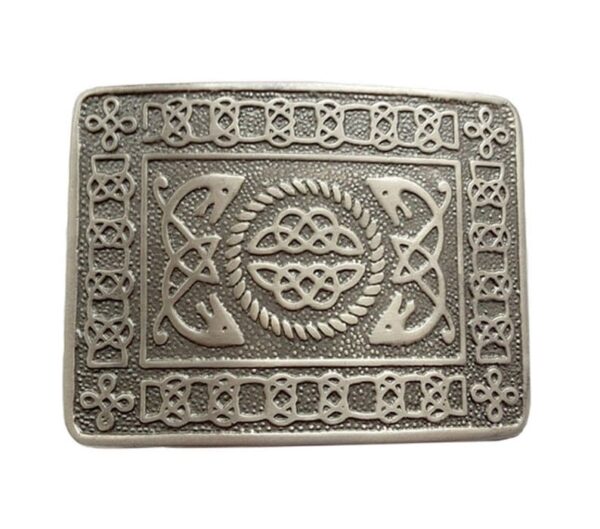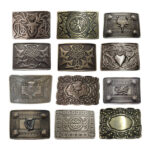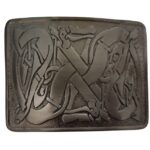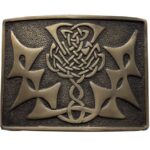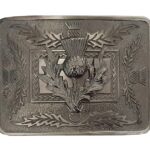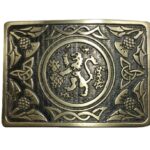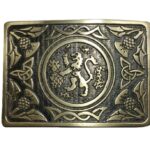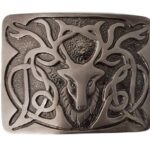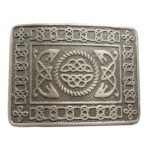 Men's Kilt Belt Buckle Antique Finish – Scottish Highland Celtic Buckles
£25.00
Antique Finish Kilt Belt Buckle

Quality antique kilt belt buckle with traditional Celtic designs

Suitable to fit kilt belts
Compare
Compare
Description
Men's Kilt Belt Buckle Antique Finish – Scottish Highland Celtic Buckles – Claddagh, Stag, Rampant Lion, Serpent, Saltire
Men's Kilt Belt – Men's Kilt Belt Buckle Antique Finish
Features:
Antique Finish Kilt Belt Buckle

Quality antique kilt belt buckle with traditional Celtic designs

Suitable to fit kilt belts

Various buckles including Claddagh, Thistle, Stag, Celtic Knots, Saltire, etc
Kilt Brooch Both are stylish, beautifully crafted, and totally functional, While intended to add weight to the flap of your kilt to keep it closed, the brooches also serve as a striking way to add some personality to your unique look and add even more style to your tartan, utility or hybrid kilt.
Belt Buckle is a simple way to add charm to your kilt outfit while still adhering to your Scottish heritage. These belt buckles are made out of the finest quality metals that are likely to last for many years to come. It cannot only be the finishing touch to all of your kilt ensembles, but it can also allow you to keep your clothing perfectly secured and relaxed at the same time. The buckle can fit with and complement any belt and is comfortable to wear.
So, We are London Regalia UK and we have a wide range of Masonic Regalia Products. We Supply all degrees of Masonry Accessories. Visit our Site to get a discount on your favorite products.
You can also visit our USA Masonry Shop.