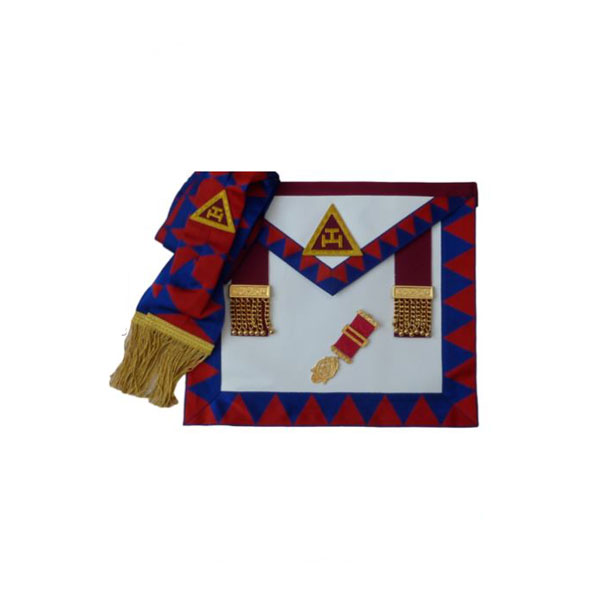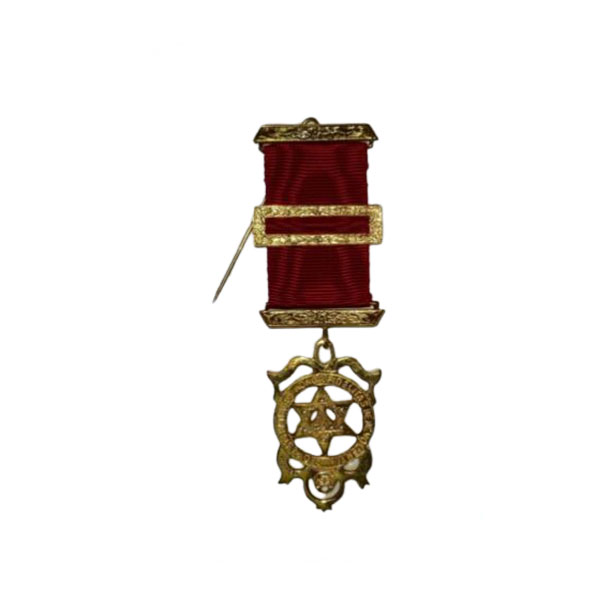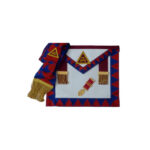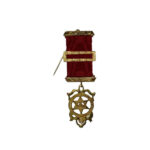 Royal Arch Principal Aprons – Sash & Jewel
£58.01 – £73.01
Emblems and sash bar are hand stitches.

The belt fitments and back pocket make it handy for the wearer.

The gilt border on a bullion fringe

It comes with a lovely golden RA companions breast jewel
Compare
Compare
Description
Additional information
Reviews (0)
Description
Royal Arch Principal Aprons – Lambskin Royal Arch Principal Apron Sash & Jewel
Royal Arch Aprons and Sash – Lambskin Royal Arch Principals Apron, Sash & Jewel
Features:
Apron, sash, and breast jewel of the highest grade lambskin

Emblems and sash bar are hand stitches.

The belt fitments and back pocket make it handy for the wearer.

The gilt border on a bullion fringe

It comes with a lovely golden RA companions breast jewel.

The Sash contains elegant Bullion Wire Tassels; Gold Plated Chains, and Balls

Metal or embroidered Taus are offer for the apron and sash.

Made from high quality lambskin or synthetic leather.
Description:
FULL SATISFACTION IS GUARANTEED Belt with a bar of gold plated snake fitting that is adjustable Tassels made of gold plated ball and chain with a leather cover Royal Arch Regalia Companion Apron of Superior Quality Excellent quality Ribbon; in the two different hues Gold bullion; with embroidery Triple Tau Complete Color Shade Guaranteed. There is soft padding and a pocket at the back.
For that first meeting, you'll need your Royal Arch Companions Apron and Sash with Jewel. It's ideal for various lodge meetings, special celebrations, and annual ceremonies. This handmade apron and sash are create with all freemasonry values in mind. Beautiful red and blue stripes appear on a white background. This masonic apron is embellished with highly polished gold tassels and belt fitments.
We are Masonic Supplies and we have a wide range of Masonic Regalia Products. We Supply all degrees of Masonry Accessories. Visit our Site to get a discount on your favorite products.
You can also visit our USA Masonry Shop.
Additional information
| | |
| --- | --- |
| Apron Body Material | Imitation leather, Lambskin, Satin Fabric |
| Apron Border Color | Dark Blue, Purple, Red, Royal Blue |
| Apron Border Material | Grossgrain Ribbon, Velvet Border |
| Apron Size | 13 x 15 inches, 14 x 16 inches |
| Sash Direction | Left Shoulder to Right Hip, Right Shoulder to Left Hip |
| Sash Size | 76, 78, 80, 82, 84, 86, 88, 90 |
| Shoulder Width | 10 inches / 25.5 cm, 11 inches / 28 cm |