Stainless Steel Masonic Rings
London Regalia
Stainless Steel Masonic Rings
These rings were worn by Freemasonry members as a symbol of loyalty. The primary reason for wearing a Masonic ring is to demonstrate loyalty to the brotherhood. The signet rings demonstrate the owner's sincerity. These seals or signets are almost like certifications of the actions of a brotherhood member. Freemasonry symbols are used to create the rings. When a Scottish Rite Mason attains the 14th degree, he is entitled to wear the 14th-degree ring.
Masonic rings denoted not only membership in the brotherhood, but also one's status and position within the organization. Any masonic ring would display the member's social standing, military distinction, or even a seal to indicate the ring's owner's importance.
Whether it's an engagement ring, a wedding band, or even the Pope's ring, the piece is wear to symbolize the owner's bond of love, sense of dedication, or even the Pope's ring also.
In the beginning, only kings, noblemen, and religious officers wore masonic rings. Over time, it evolved into a signet ring worn by traders and tradesmen. In contrast to the masonic rings worn by royalty.
Regalia made a different type of board range of masonic rings in London. You can come to our store and look at a wide variety of rings and other accessories. So, You will find what you are looking for.
Our Stainless Steel Masonic Rings are below: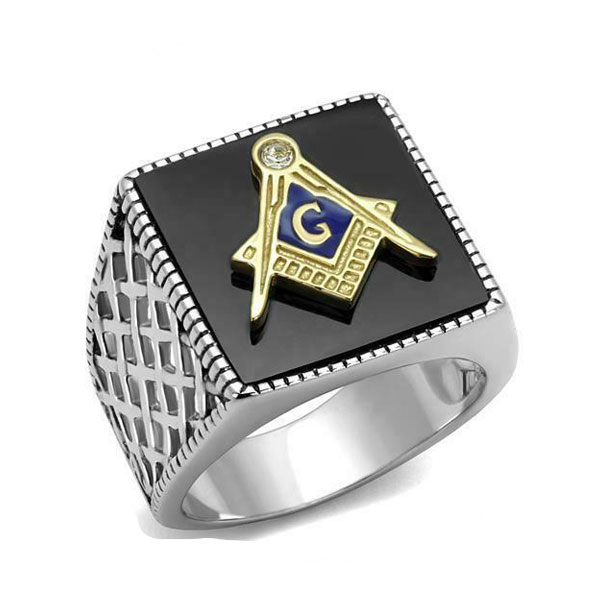 STAINLESS STEEL BLACK AGATE MEN'S MASONIC RING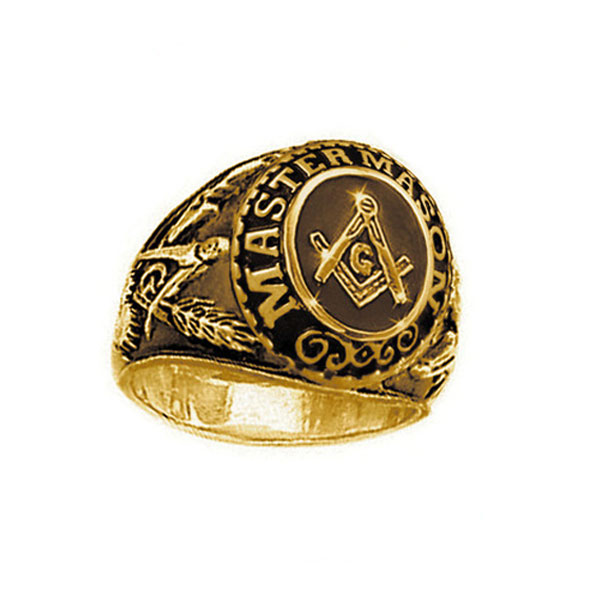 MASON GOLD COLOR FREEMASON RING STAINLESS STEEL
FREEMASON TUNGSTEN RING WITH BEVELED EDGE STEEL COLOR
Tags: Masonic aprons, York Rite
London Regalia UK also has a wide variety of Masonic Regalia, Masonic Supplies, Blue Lodge Regalia, Kilts and apparels, Masonic Aprons, York Rite Regalia, OES Regalia and many more. So, visit our website.