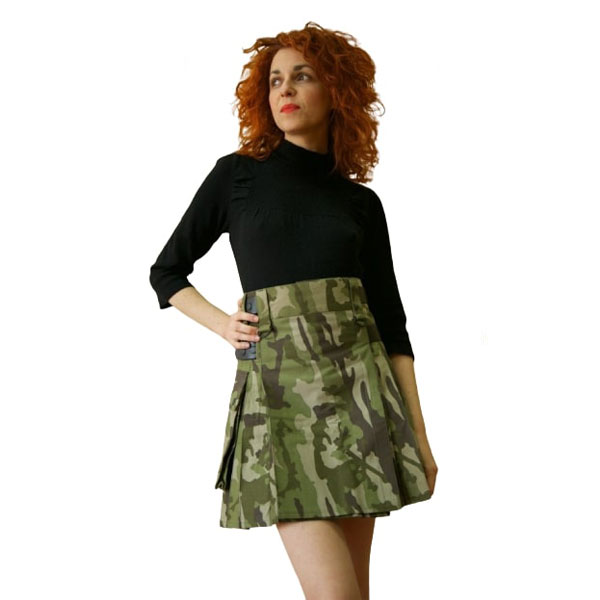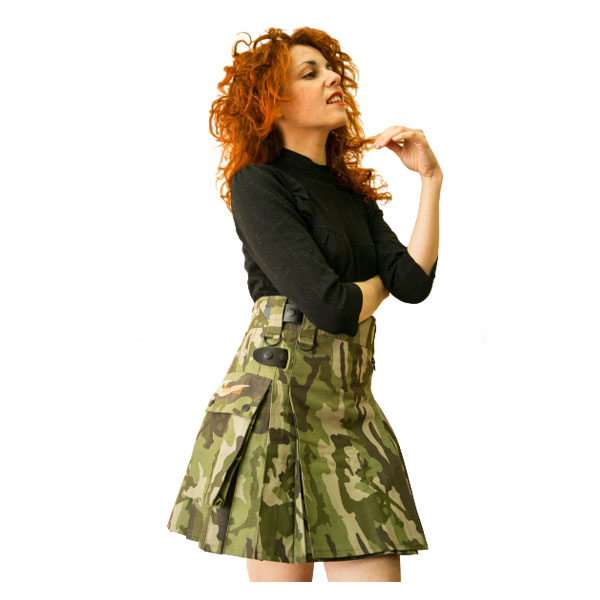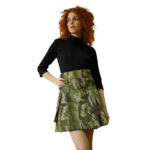 Women's Camo Kilt
£110.00
kilts made with very Fine Cotton Fabric

Wear this you feel easy and comfortable

Pocket on each side of the kilt 
Compare
Compare
Description
Women's Camo Kilt
Women's Camo Kilt
Features:
kilts made with very Fine Cotton Fabric

Wear this you feel easy and comfortable

Pocket on each side of the kilt 

This kilt has a striking knife pleating for decoration and extensive size

You can adjust your size easily with leather straps 

Carry your essentials in pockets easily 

Wear this you look Classy and Beautiful

Kilts are designed specifically to fit in size and shape of the women figure
It is not difficult to wear a Camo Kilt. Place the kilt at your waist and wrap it around. Buckle up the kilt with leather straps. It is adjusted automatically the size of your waist. The pleated side should be at the backside. The Women's Camo kilt is a modern outfit to made ladies more stylish and beautiful. You can wear it on casual occasions and feel comfortable. It is a customary traditional trend. This gives an elegant look. It helps you to grab the attention of others. It adds an amazing touch to your attire that connects you with your heritage and makes your personality more distinguished & engaging. So, you can make your event more remember able.
So, We are London Regalia UK and we have a wide range of Masonic Regalia Products. We Supply all degrees of Masonry Accessories. Visit our Site to get a discount on your favorite products.
You can also visit our USA Masonry Shop.