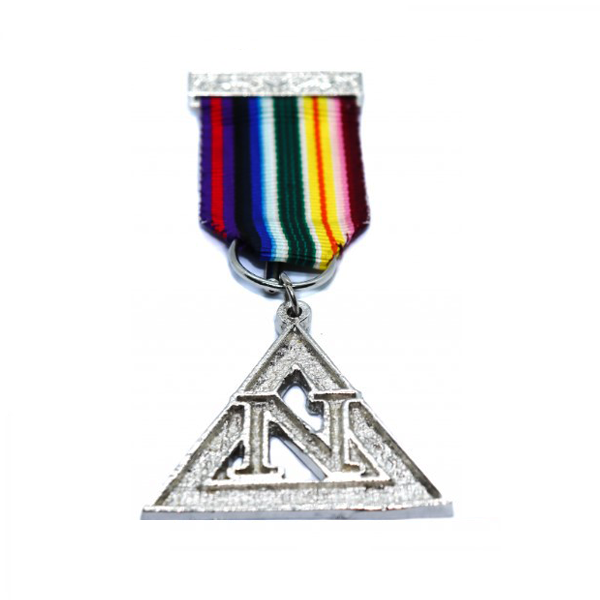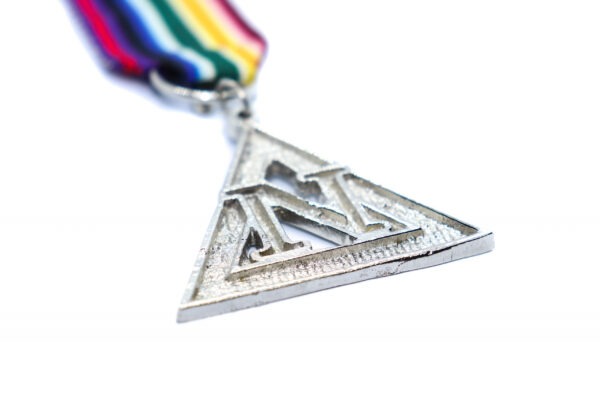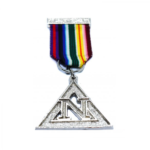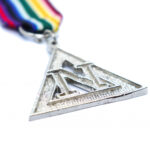 Masonic PCN Breast Jewel | Masonic Regalia
£28.00
Jewel has a stickpin fitting on the back

Silver plated.

The Ribbon width is 25 mm

Size approx: 4 x 11 cm
Compare
Compare
Description
PCN Breast Jewels Silver Platted
PCN Breast Jewels Silver Platted
Features:
The Finest quality breast jewels

Polished to a high standard

Jewel has a stickpin fitting on the back

It has Silver plate.

The Ribbon width is 25 mm

Size approx: 4 x 11 cm

Excellent quality and detail

Quality guaranteed
Description:
The Royal Ark Mariner PCN Breast Jewel is composed of high quality metal that has been highly polished with a silver base finish. Masonic brothers and companions may wear this freemason breast gem with their Masonic clothing during annual ceremonies, lodge meetings; and other important freemasonry occasions.
The Royal Ark Mariner PCN Breast Jewel is one of Freemasonry's finest treasures. This breast jewel is triangle shaped and features an embossed N letter that sticks out against the background, adding to its attractiveness and significance. ribbon with multicolored stripes and a stickpin that attaches to the back of the jewel This jewel piece complements your outfit, which is made to a high standard with polished silver plating. 
We are Masonic Supplies and we have a wide range of Masonic Regalia Products. We Supply all degrees of Masonry Accessories. Visit our Site to get a discount on your favorite products.
You can also visit our USA Masonry Shop.