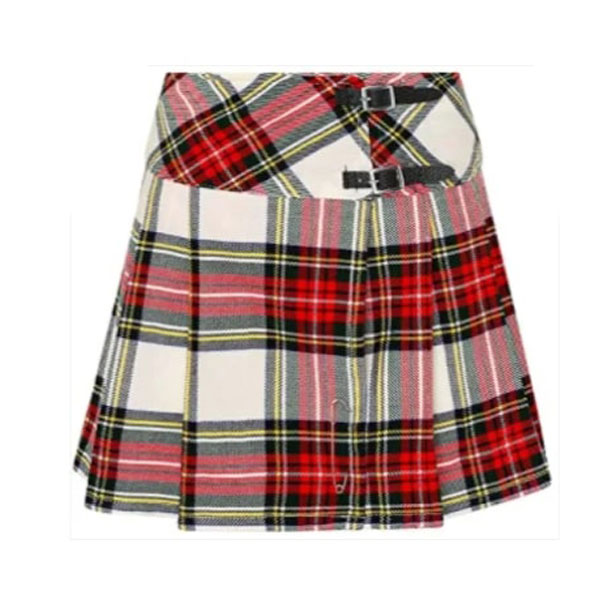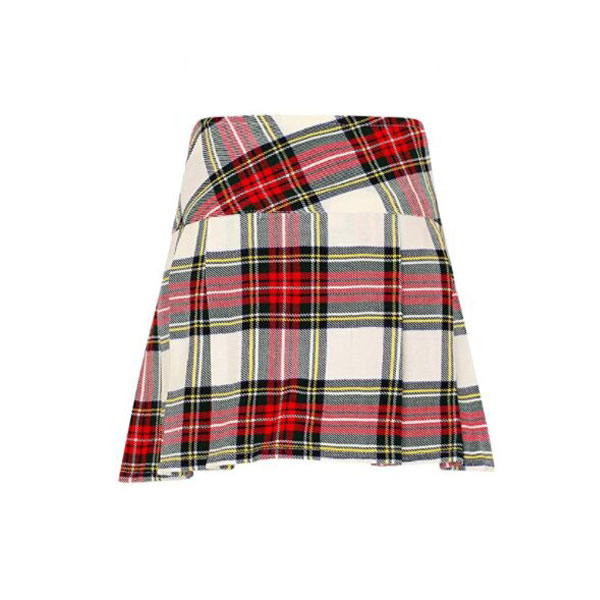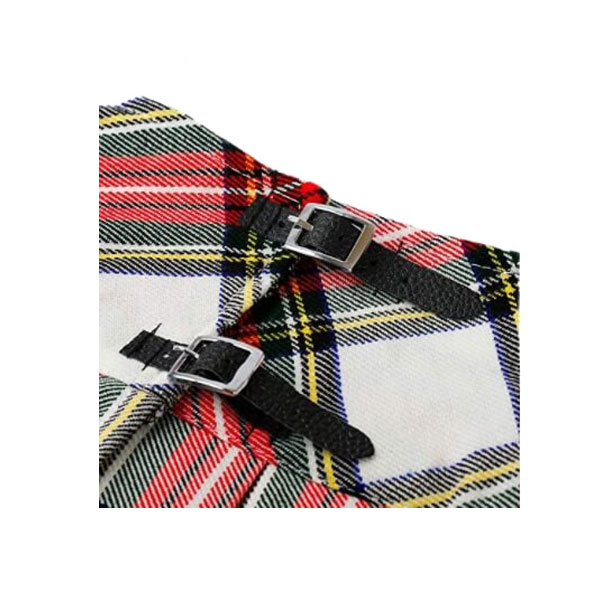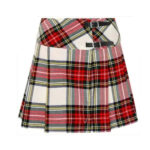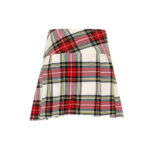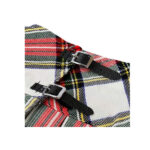 Tartan Kilt For Ladies
£145.00
Kilts made with woven wool

Use this kilt You feel Cool and Comfortable

Adjustable Leather Straps and holding buttons
Compare
Compare
Description
 Tartan Kilt For Ladies
 Tartan Kilt-Tartan Kilt For Ladies
 Features:
Kilts made with woven wool

Use this kilt You feel Cool and Comfortable

Adjustable Leather Straps and holding buttons

Acrylic wool with many features of wool but without itchiness

Do not spin dry. Warm iron under a damp cloth to avoid shine
The kilt is a national dress of Scotland and it's famous throughout the world. Basically, Kilt is a garment resembling a knee-length skirt of pleated tartan cloth. Tartan Kilt For Ladies exhibits a uniqueness of design, construction, and convection with differentiating it from other garment fittings. It is a tailored garment that is wrapped around the wearer's body at the natural waist.
Kilts are the comfortable and best choice to wear. Kilts wear for different purposes like hiking, parties, weddings, etc. It is most often made of woolen cloth in a tartan pattern. Although the kilt is most often worn on formal occasions and at Highland games and other sports events.
So, We are London Regalia UK and we have a wide range of Masonic Regalia Products. We Supply all degrees of Masonry Accessories. Visit our Site to get a discount on your favorite products.
You can also visit our USA Masonry Shop.